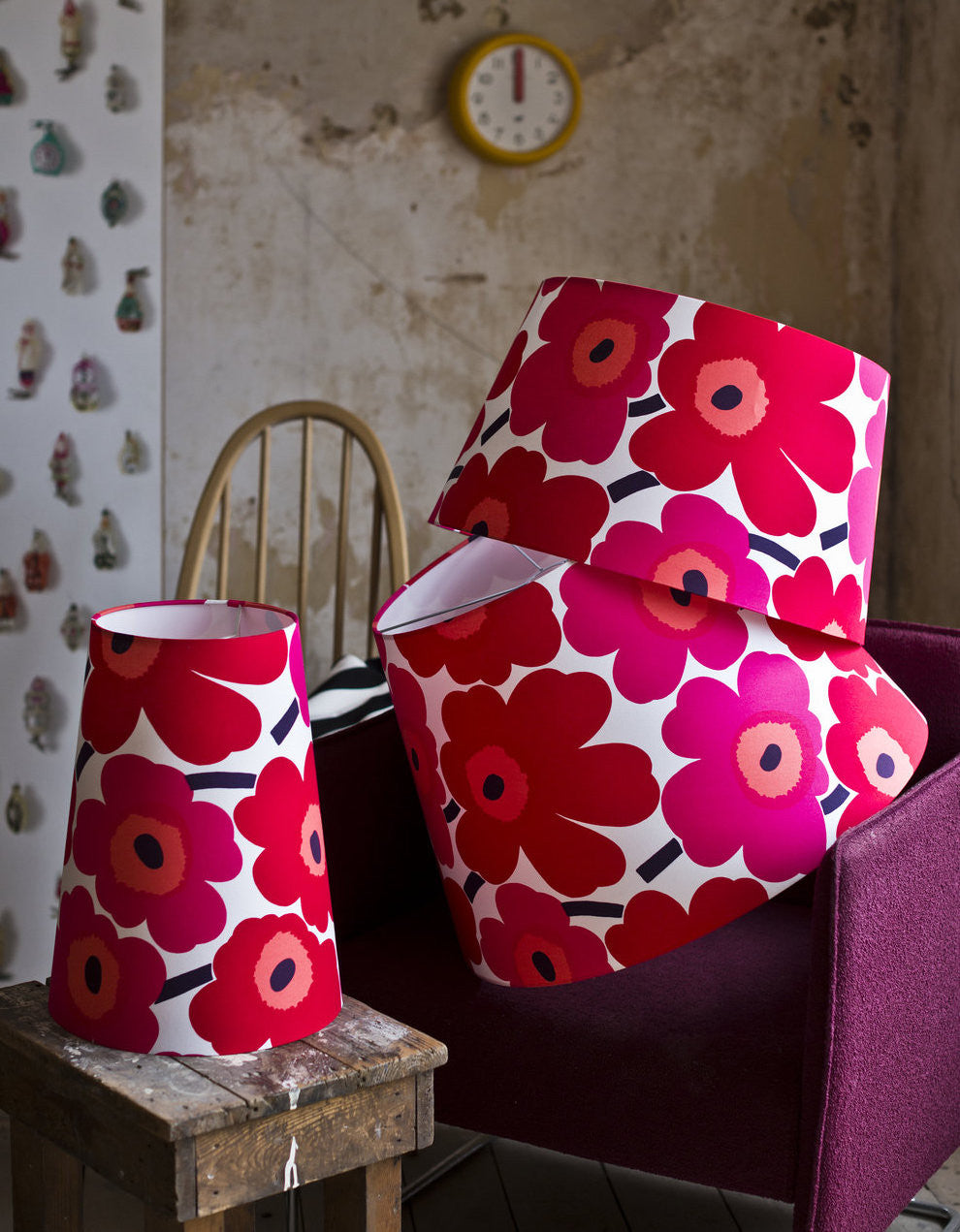 BESPOKE LIGHTING - Made to Order
Our easy process of configuration allows you to create the perfect lampshade to suit any interior design or simply your own personality. 
From traditional to contemporary to modern, we have the material and shade silhouette to suit you.  It's just a configuration away.  
There really is no need to make do with an off-the-shelf lampshade to complete your interiors anymore, now you can configure the perfect lighting with us.