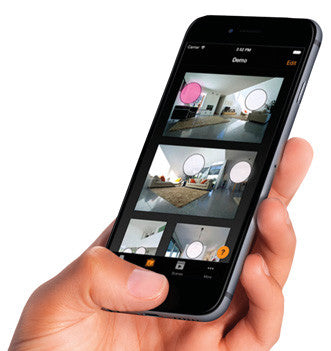 LED LIGHTING & CONTROL TECHNOLOGY
 Working with design-conscious gives you access to the most up to date lighting and lighting control technology to enhance the lit effect and flexibility of your feature lighting.
Our technical team are focussed on advancing our products through constant research & design. Ensuring our technology is always ahead of the curve. 
As LED technology has matured it has taken us beyond the ability to simply dim light output.
Via our app based control system, there is the capability to set lighting scenes, adjust colour temperature, and dim.  Allowing different moods and lit effects to be easily pre-configured simplifying the varied uses of any interior.  All from the touch of a button on your smart phone or laptop.
We love talking LED & all things lighting technology - so feel free to contact us if you want to know more about our led & lighting control solutions.